Platinum 900 and 18K Yellow Gold
0.12 Carat Intense Purplish Pink and 0.10 Carat Intense Blue Violet Diamond

Made for the most spiritually-awakened person I`ve met in my life that spent 8 years in an ashram in India.
He told me that snakes are a symbol of awakening and that he wanted to remember that unique moment
by wearing a ring that would represent different symbols such as male-female duality and nobility
(the metals and the two rare diamonds being used).

If you are inspired by this design,
please contact me to discuss your bespoke project!
YVES LEMAY: ARMORER, JEWELER, TEACHER
I was born in a country of icy winters and warm-hearted people, and my passion for fine armors brought me to the Montréal school of jewelry in which I started practicing techniques that were meant to make it possible to design and create some of the most intricate and beautiful armors in the world.
During an internship in the best and most respected jewelry company in Canada, Henry Birks & Sons, I got noticed by then chef d'atelier Monsieur Alain Marcel for my sure hands and raw talent.
After being employed as a polisher by Birks, I opened my fine jewelry atelier in vibrant Shanghai, where I made hundreds of clients' engagement and wedding jewelry among others and consulted with some of the most respected companies in the world of luxury, like Piaget.
In 2009 I also started teaching the craft of designing and creating jewelry, taking my students to a professional level. As for today, my dream of fine armor design and creations still lives on…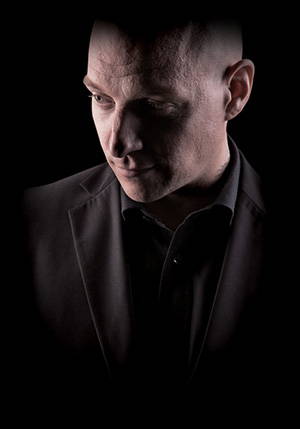 I am committed not only to design, produce and sell jewelry but also
to educate clients and jewelry enthusiasts. Feel free to consult the
free literature on our website.
Why choose me as your jewelry designer?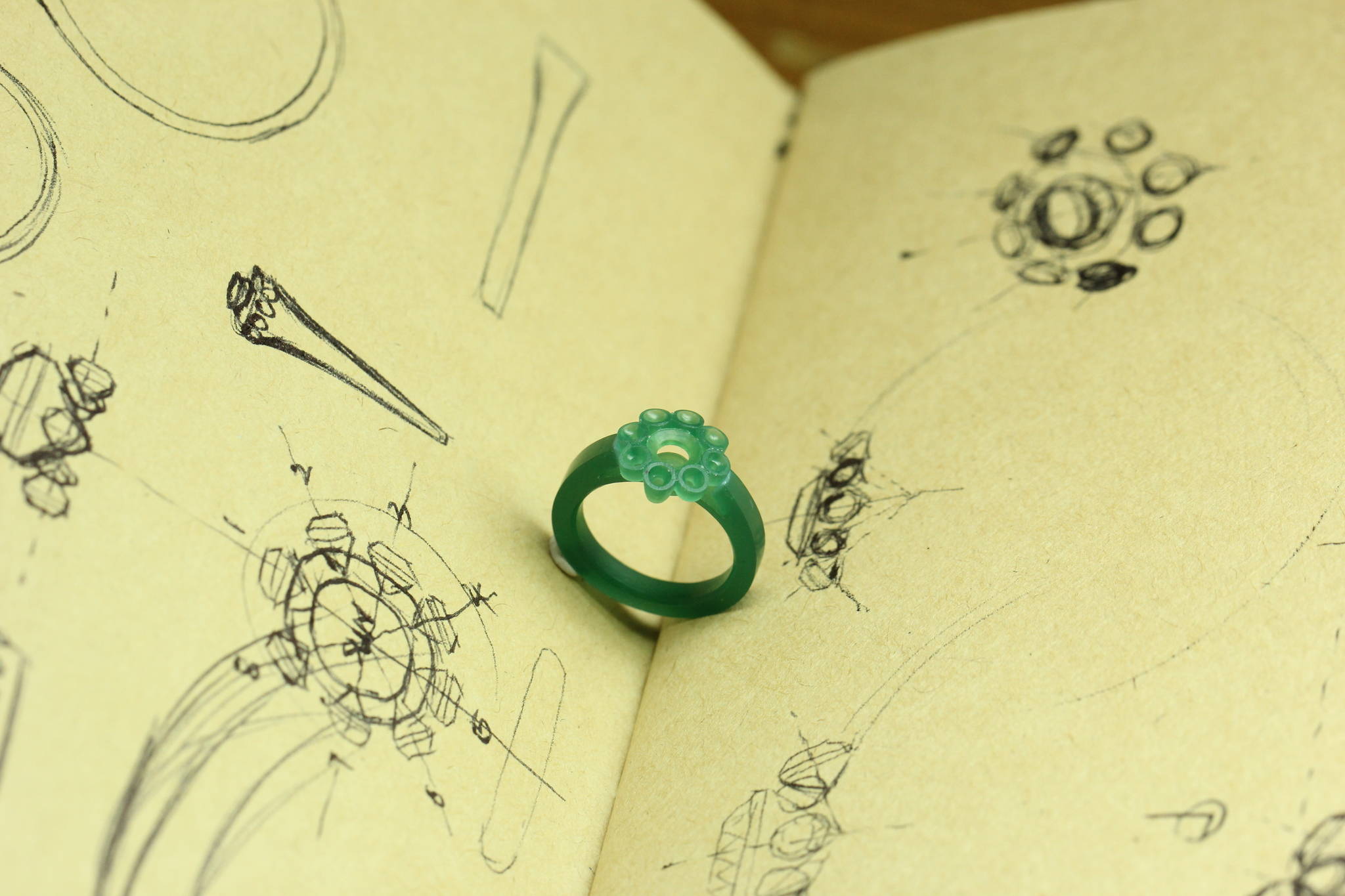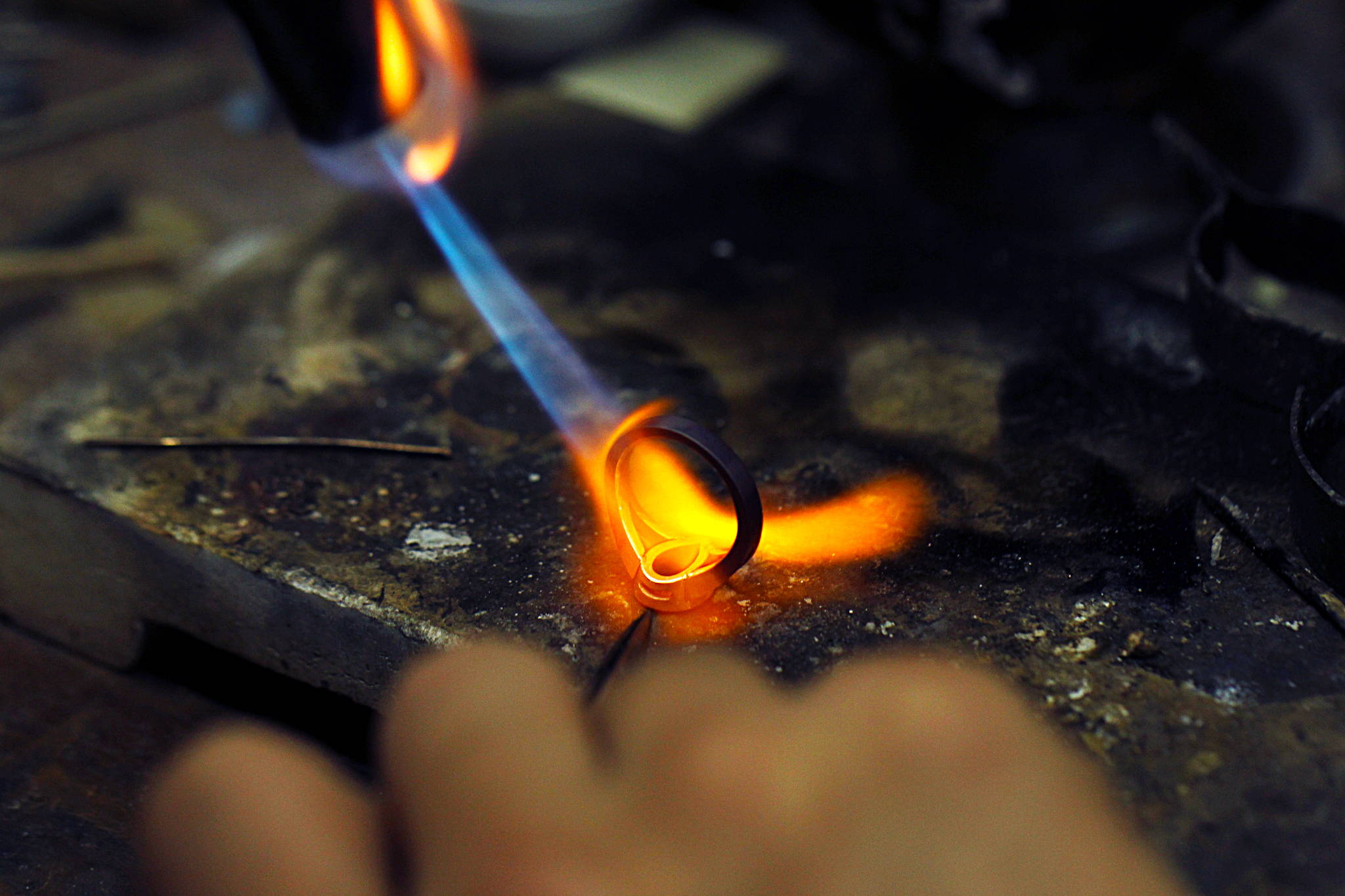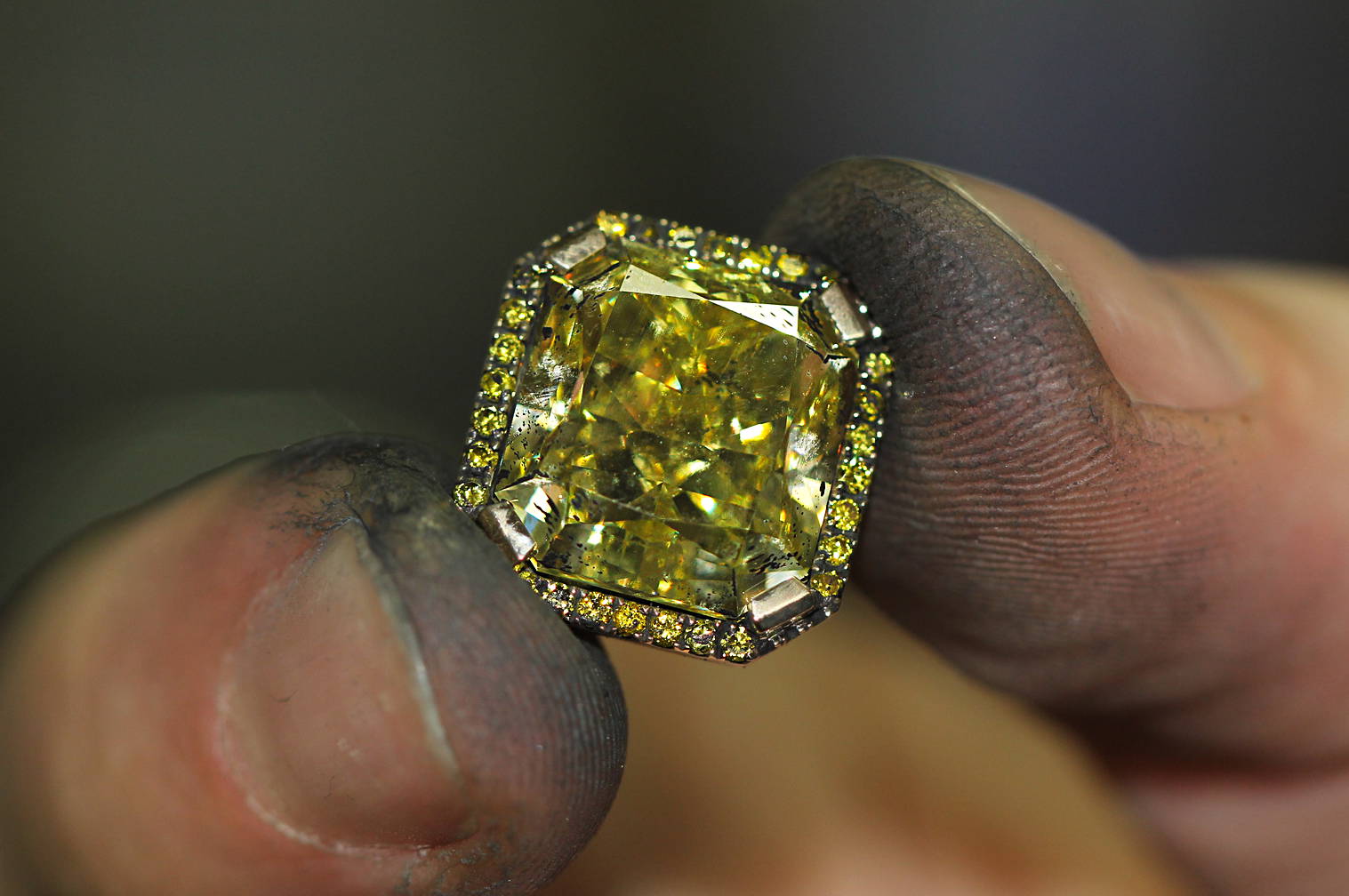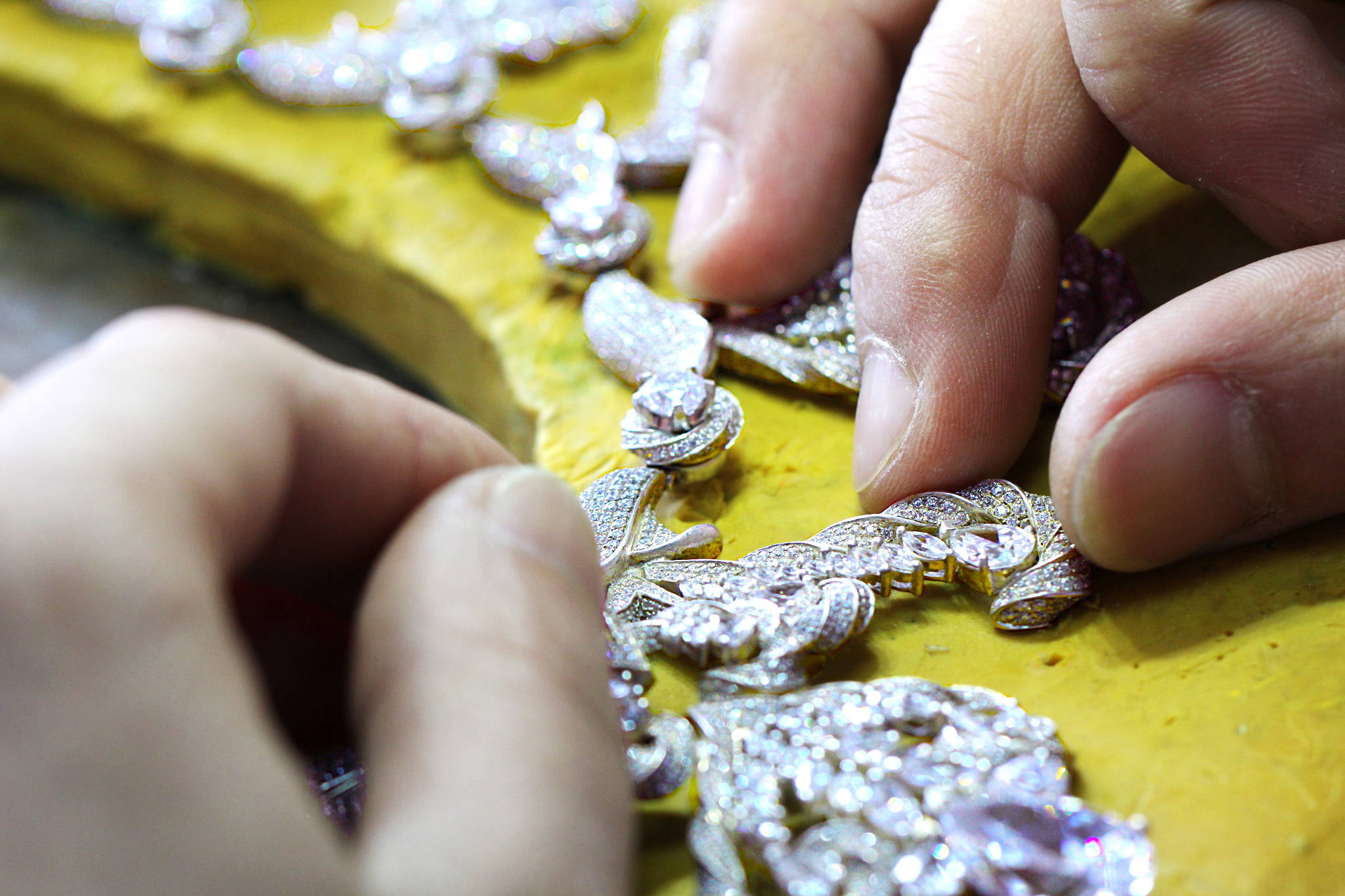 20+ years of experience making bespoke jewelry

Honed jewelry-making techniques and later consulted with famous international jewelry brands such as Piaget, Birks, etc.

Great value for your budget as I am based in Asia for more than 15 years and have direct access to gems and gemstones producers


Individual approach to each customer