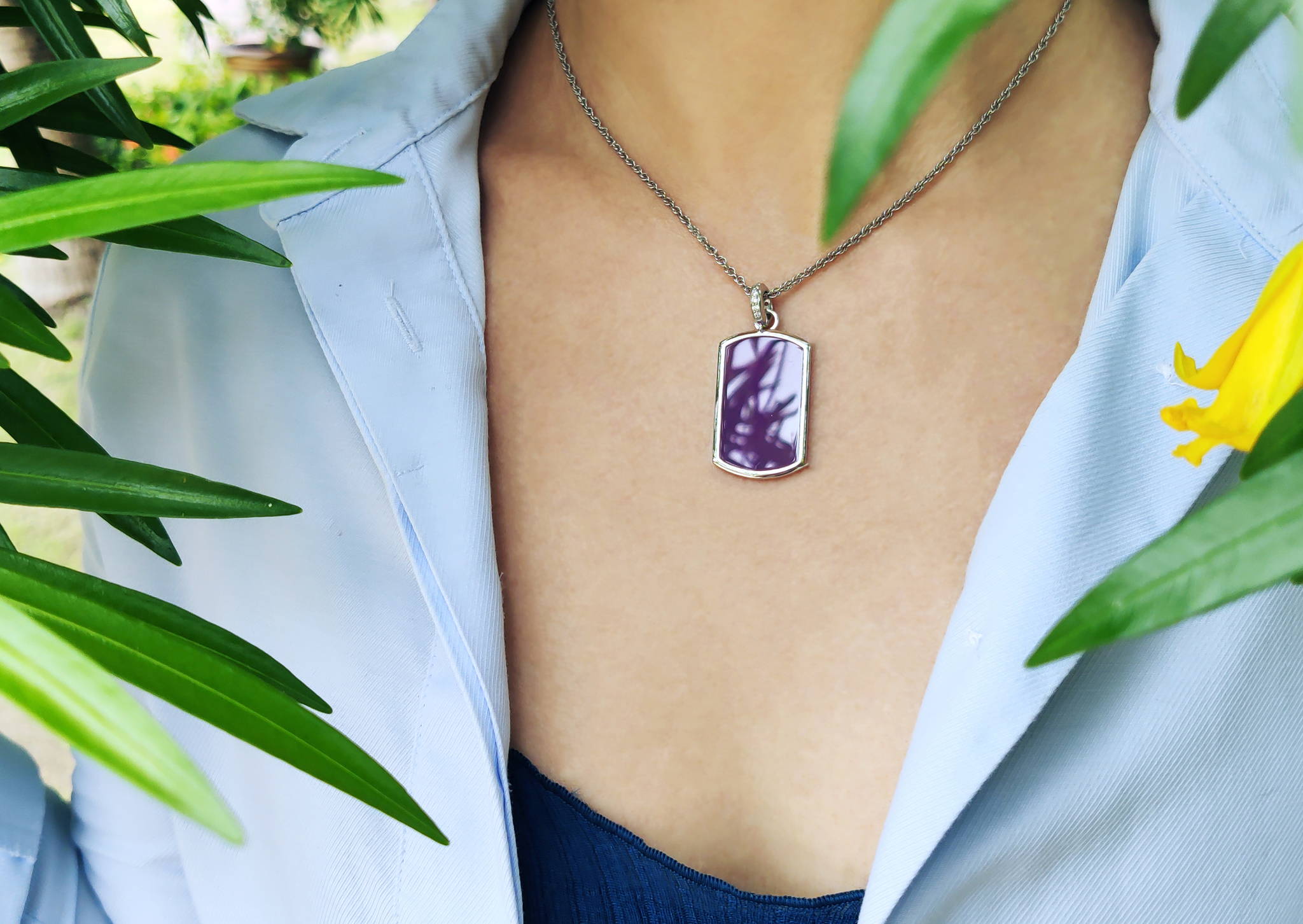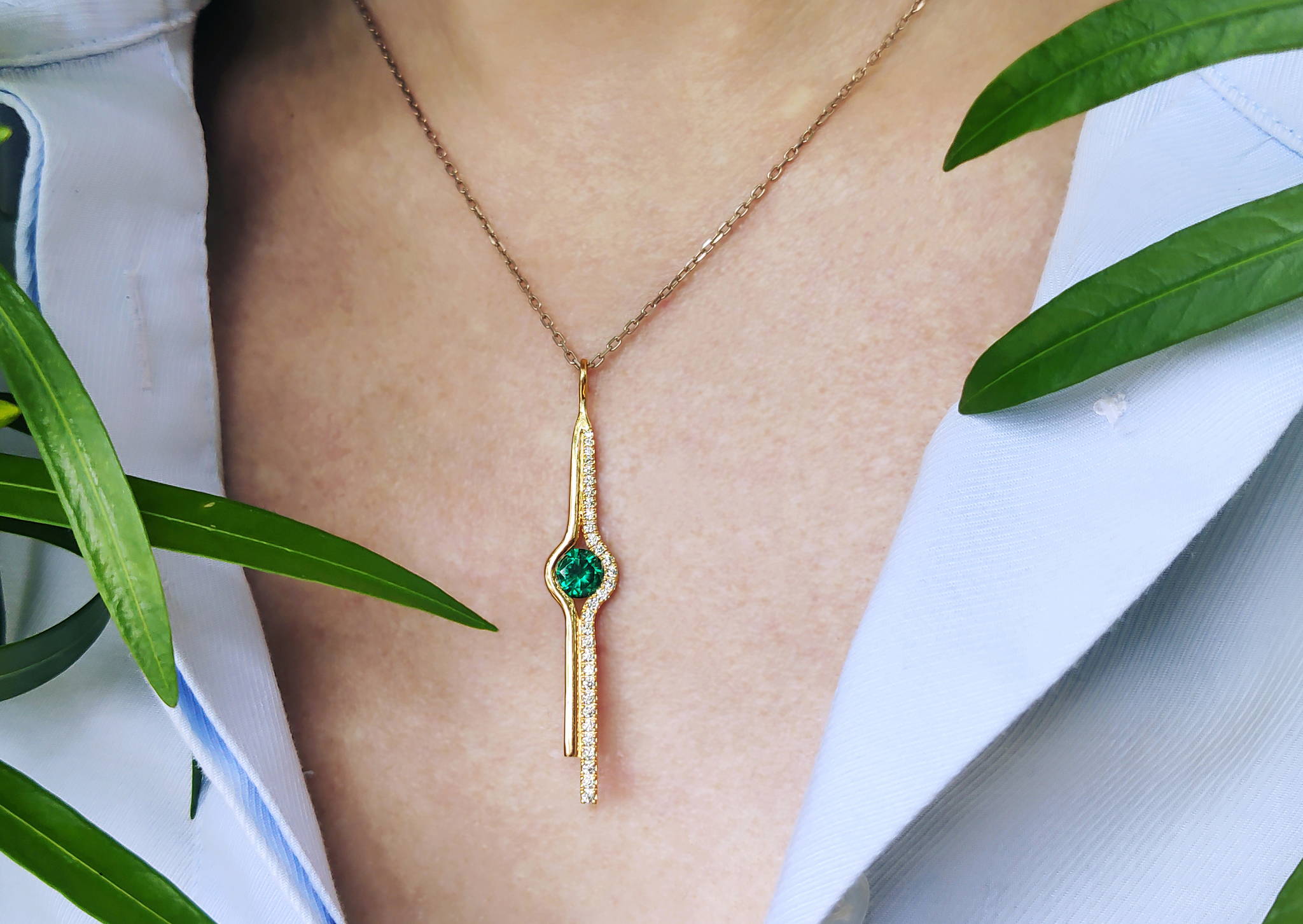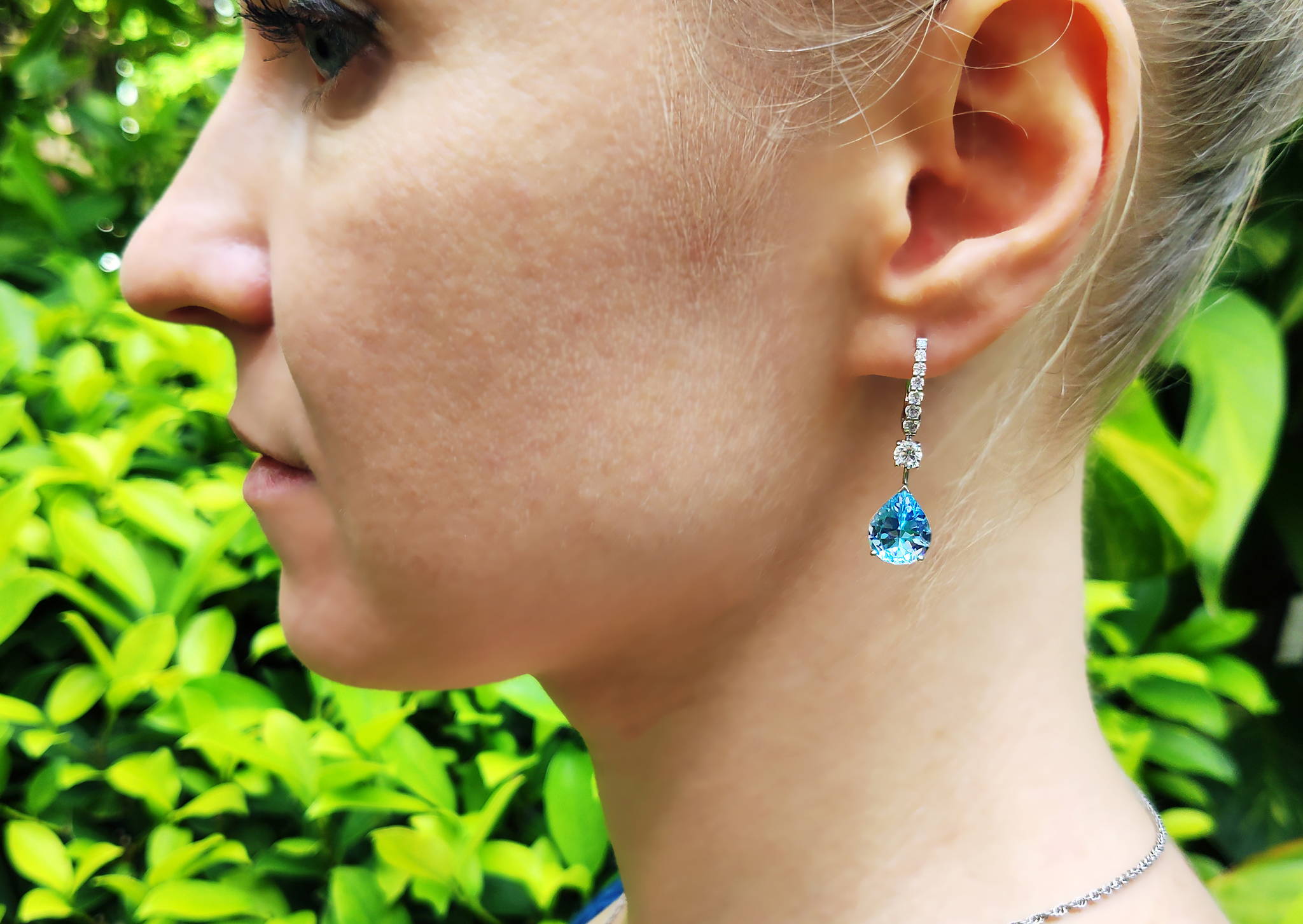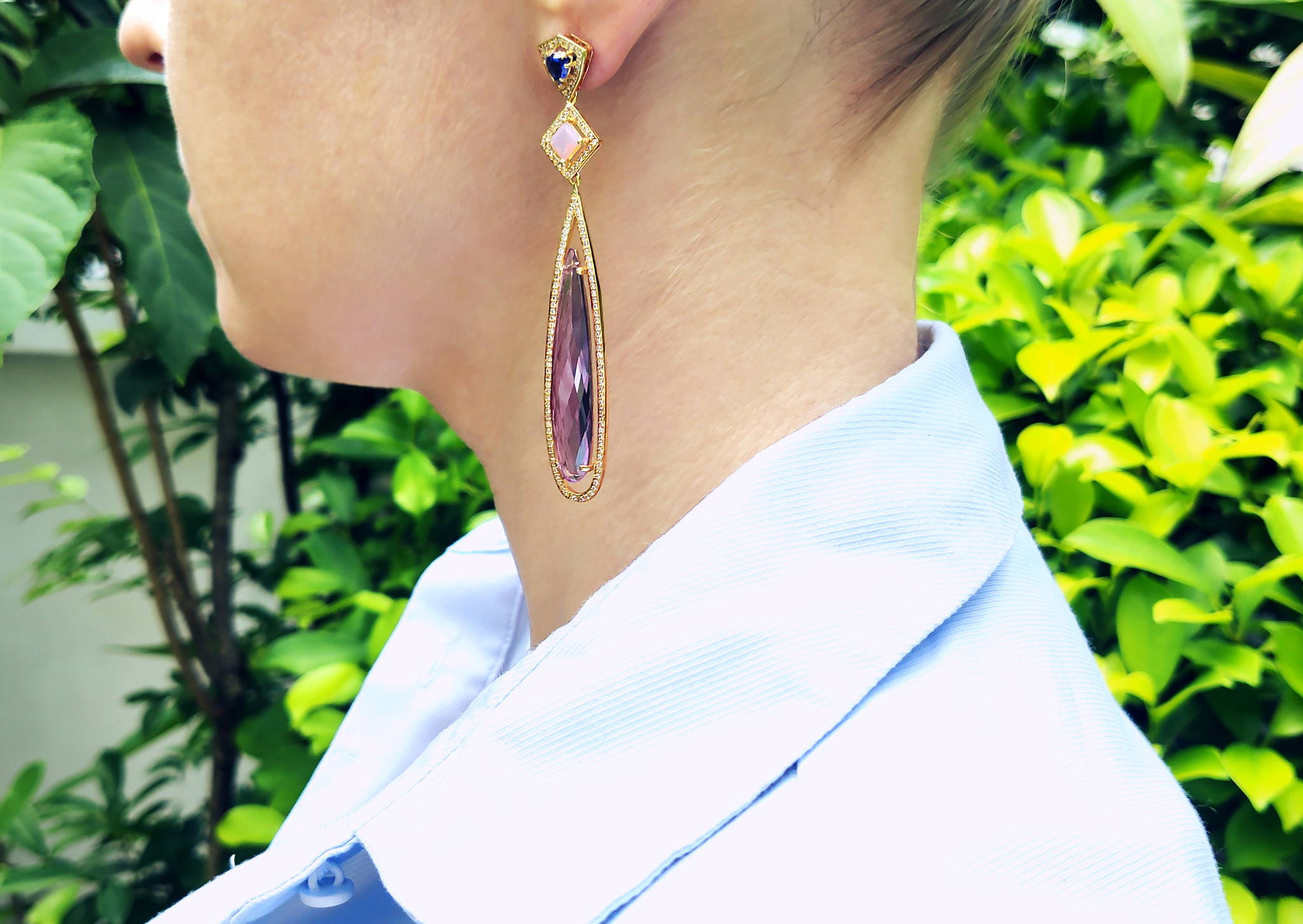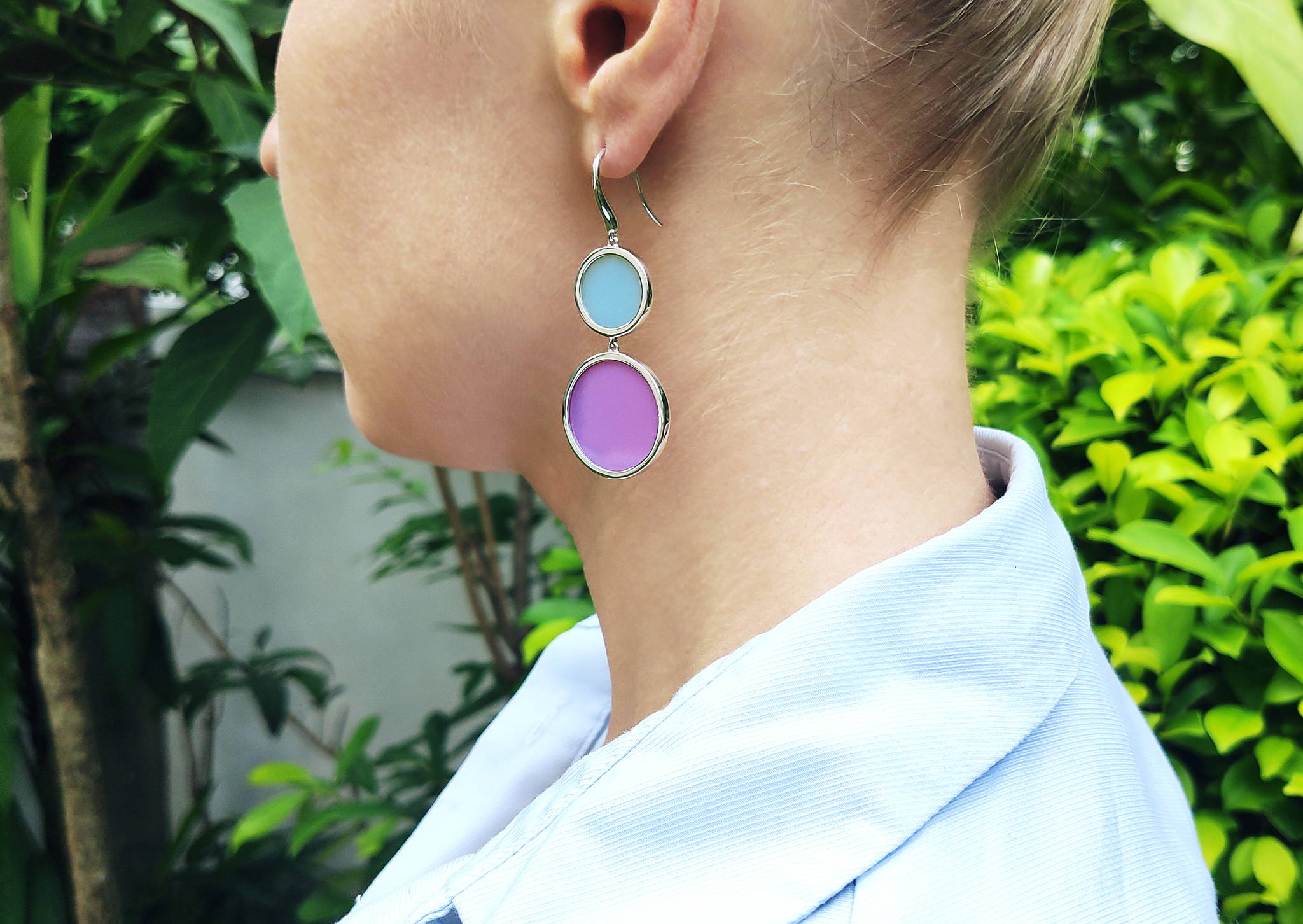 What are these colorful stones on the photos?
This colored gemstone imitation above is called siamite.
Available in an extensive assortment of colors, shapes, and sizes, siamite is ideally suited for making jewelry.
There are many alternatives on the market - lead glass (crystal), cubic zirconia (CZ), synthetic corundum, emerald, etc.
Lead glass (crystal) looks fake and is of low hardness, and color can fade away with time.
Cubic zirconia (CZ) has too high brilliance (refractive index), which is why it's still the best affordable imitation of diamonds,
but does not correctly render the natural shine and color of colored gemstones.
Synthetic corundum and emerald are too expensive.
Why should I choose siamite gemstone for my jewelry?


These gemstones are set in metal in our siamite jewelry, not held with glue, making our pieces higher quality items.

Perfectly imitates the shine and colors of many natural gemstones and is relatively close to them in hardness and density.

Siamite is lead-free and in compliance with the strictest regulatory industry norms and laws regarding the restriction or prohibition of certain substances. It is 100% safe for your body!

Some big brands have already recognized the benefits of siamite and have started to use it for their jewelry production, and the trend is growing!
Check our latest summer collection set with siamite