Looking for custom-made jewelry in Shanghai?
Custom-made engagement rings, bracelets, pendants, necklaces, earrings, etc.?
I got you covered!
My name is Yves Lemay; I am a jeweler from Québec with over 20 years of experience in jewelry design and manufacture.
I established my jewelry studio in Shanghai back in 2007, being the only foreigner in town to provide such service.
Since then, I`ve had the pleasure to help hundreds of people from various walks of life in Shanghai and surrounding areas to design and make custom-made jewelry for some of the most important and memorable events in their lives: weddings, engagements, anniversaries, etc.
If you have a jewelry project in mind and would like it to be delivered by an experienced jeweler who takes extreme care and attention to detail and values his reputation - please reach out to me today to discuss!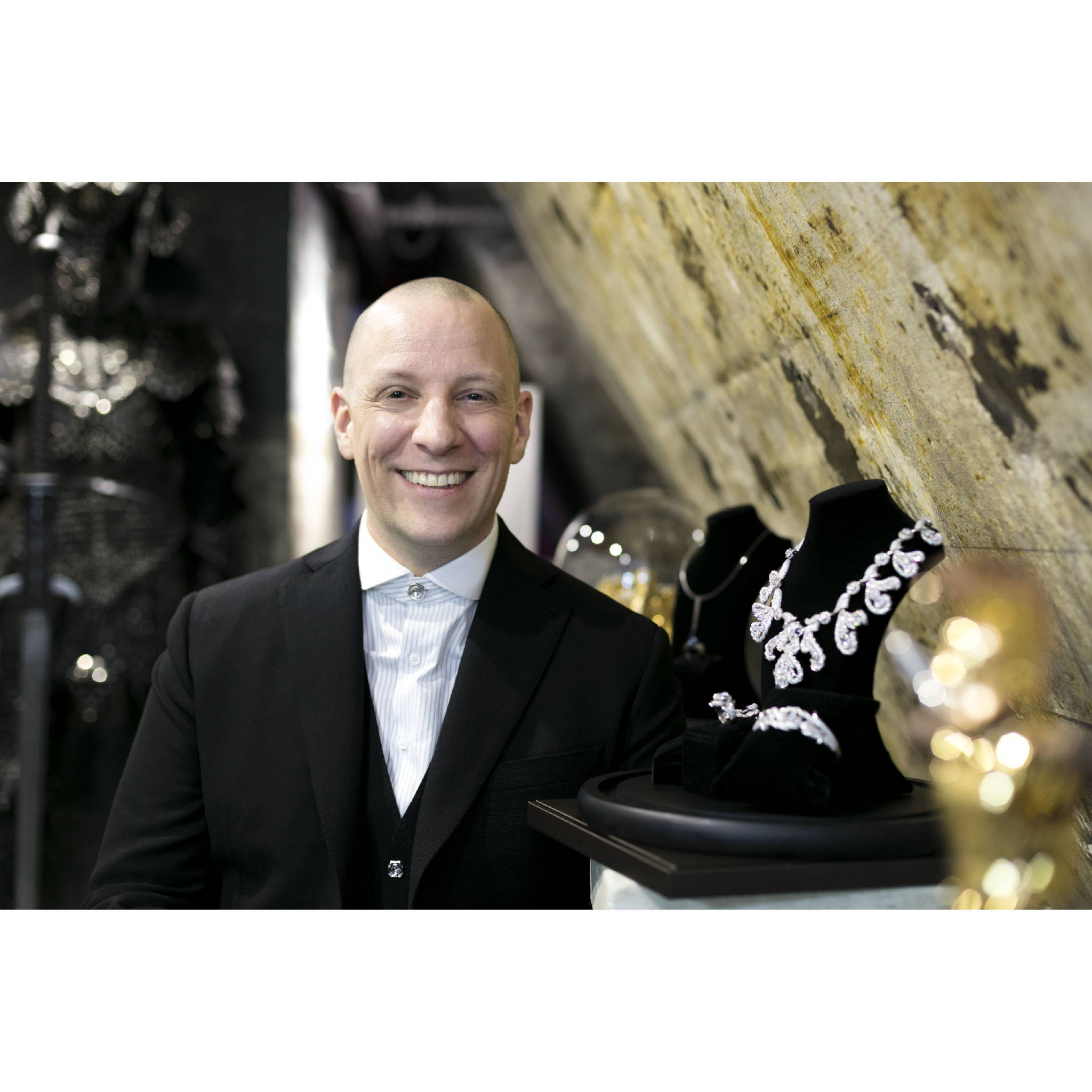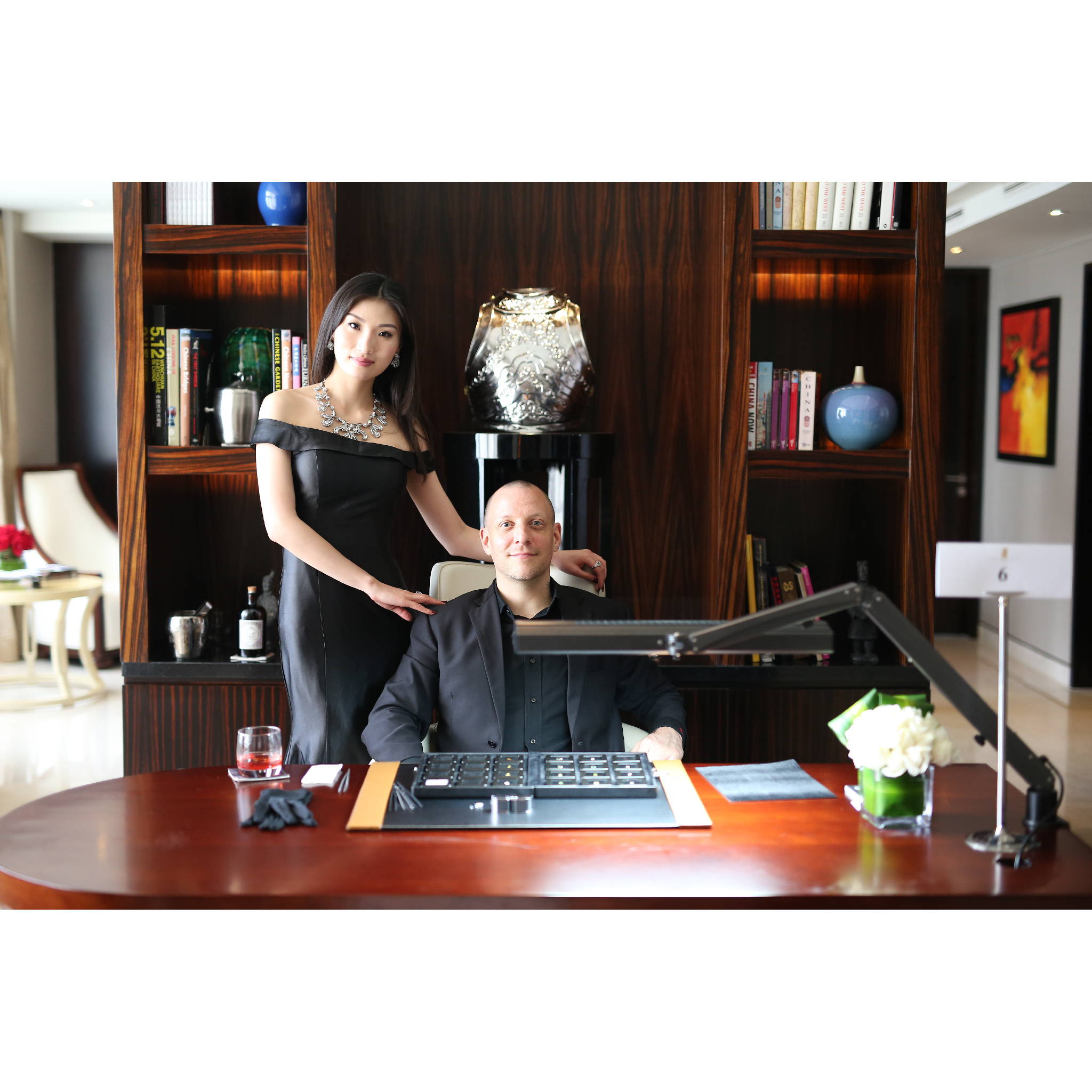 Some of my happy client`s testimonials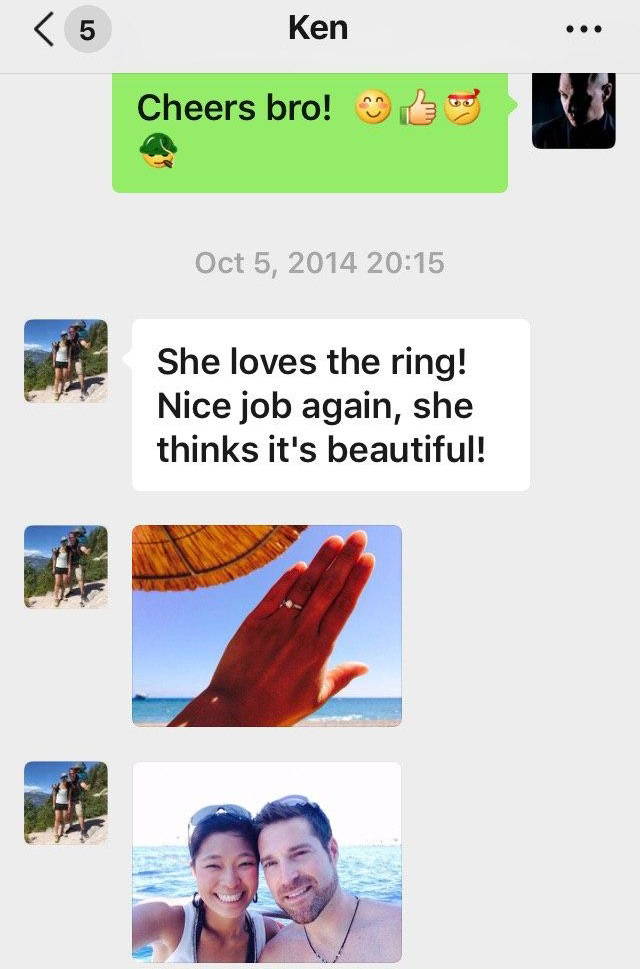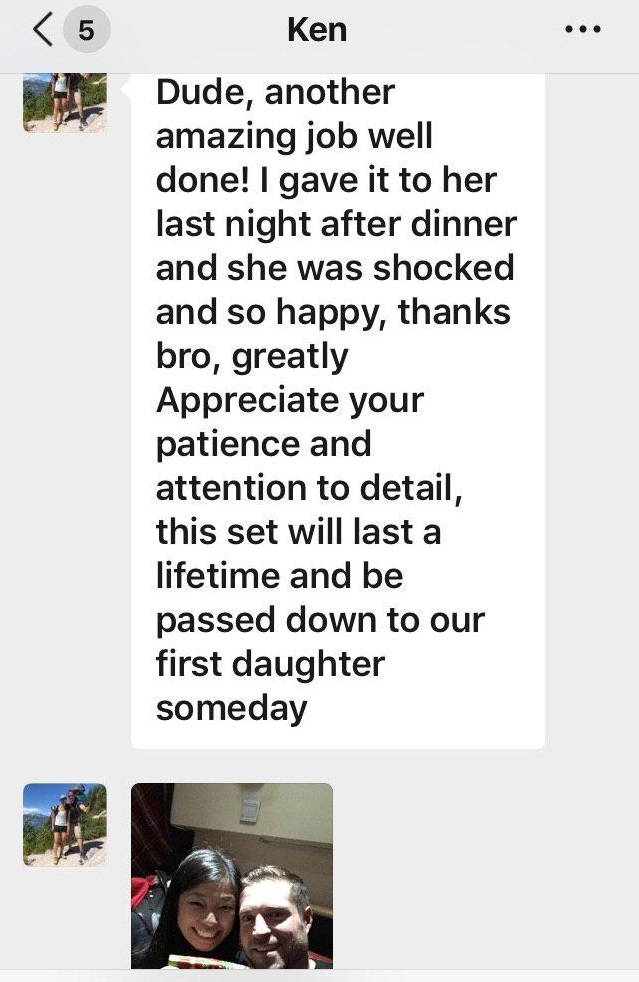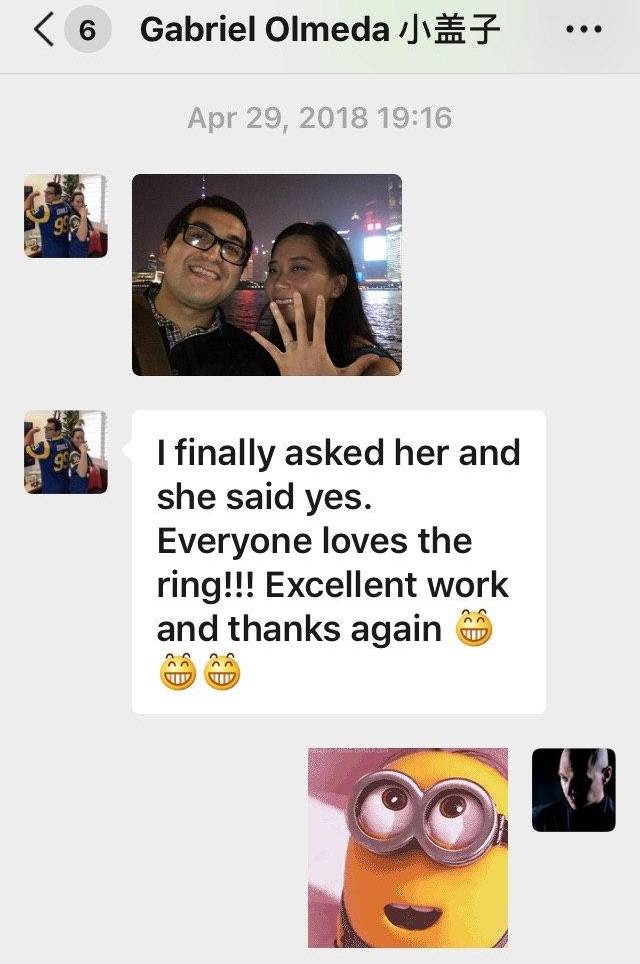 Contact me now to discuss your jewelry project via this form