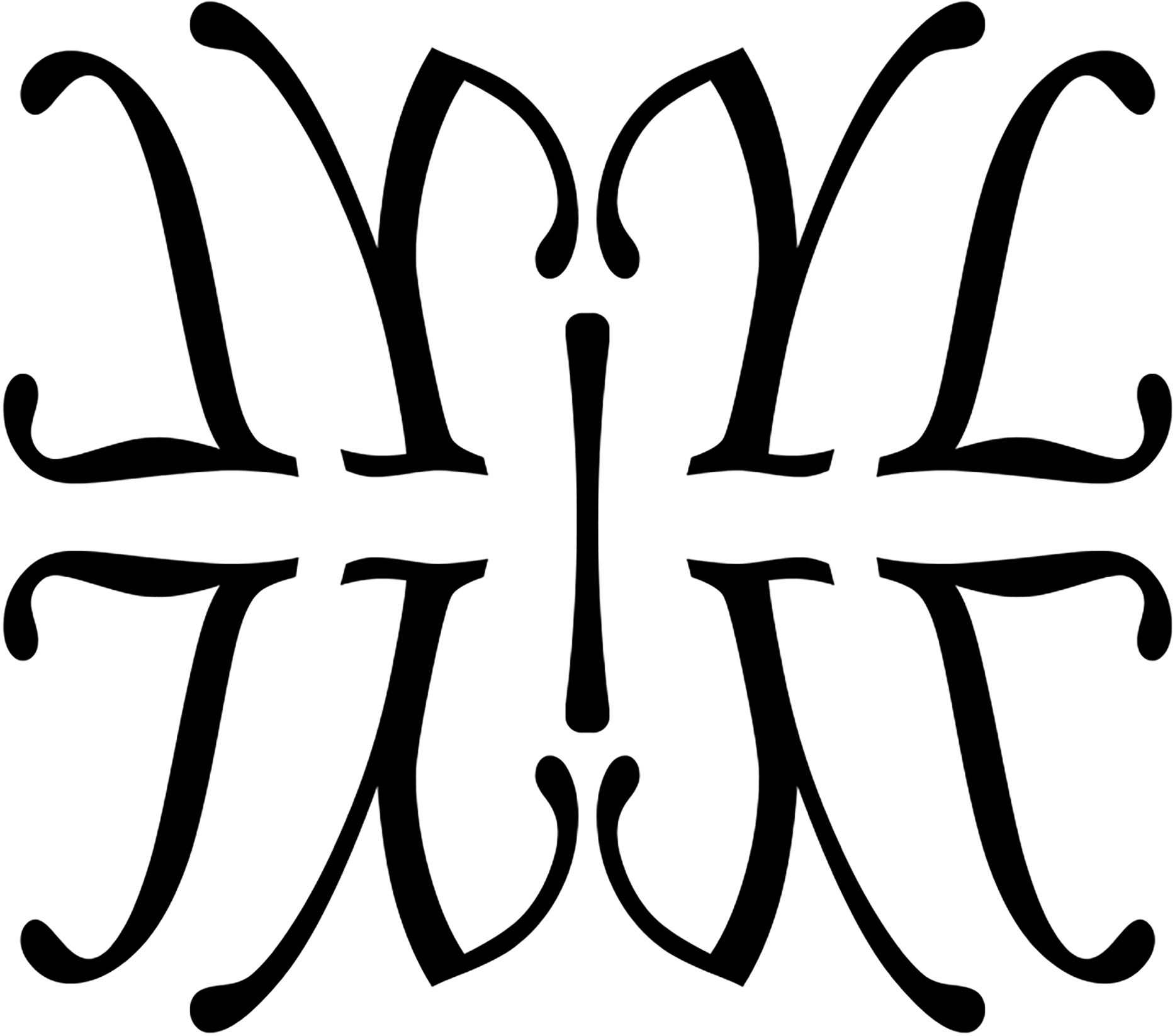 Throughout my career of designing and making bespoke jewels for my distinguished clients, many people inquired from time to time for a lower price range, yet quality products.
That`s why I have decided to accommodate such requests by creating a new brand under Yves Lemay Jewelry that would cater to an ever wider audience.
Browse the collections below.