Imperial jade brooch/pendant/hairpin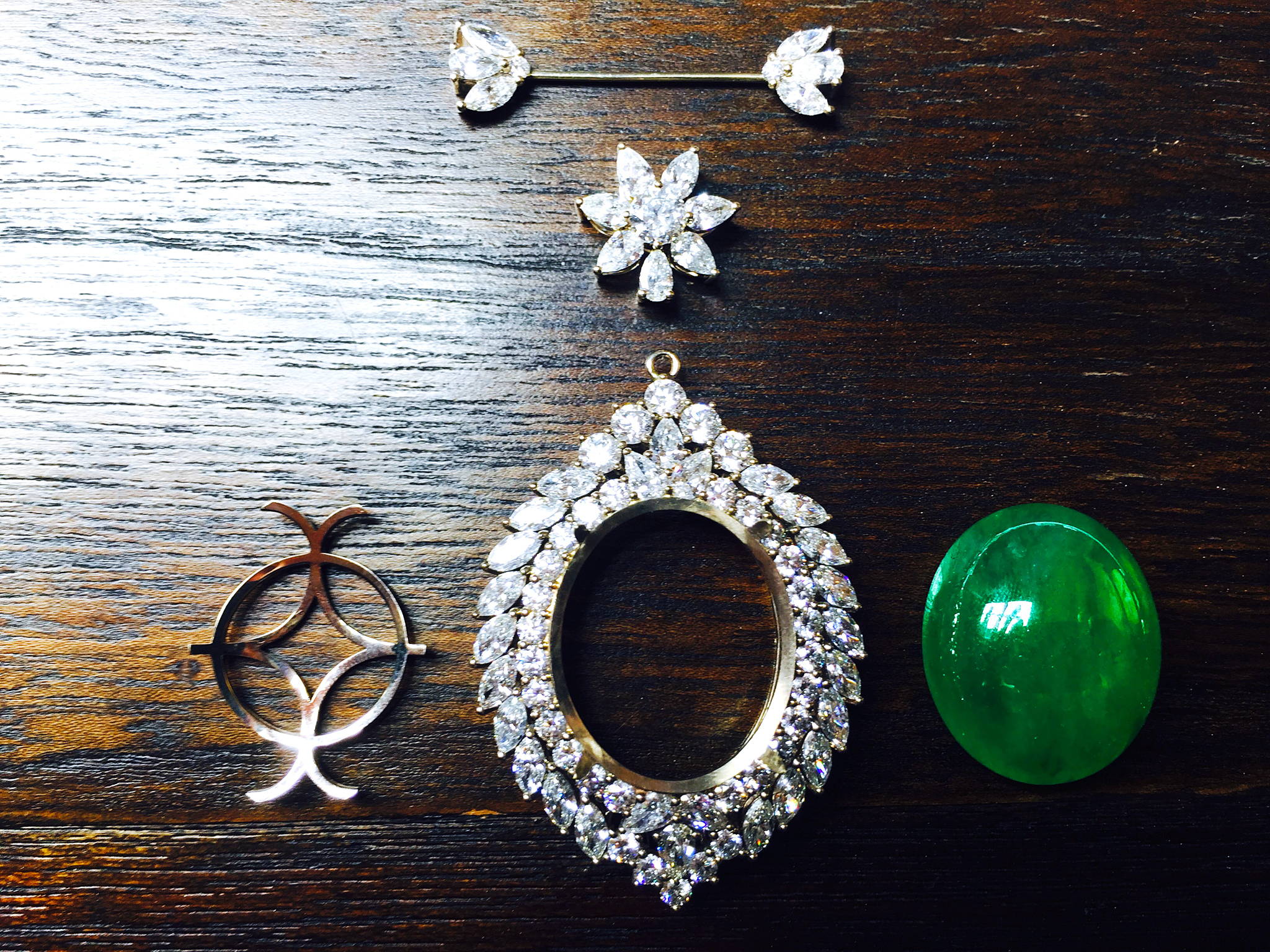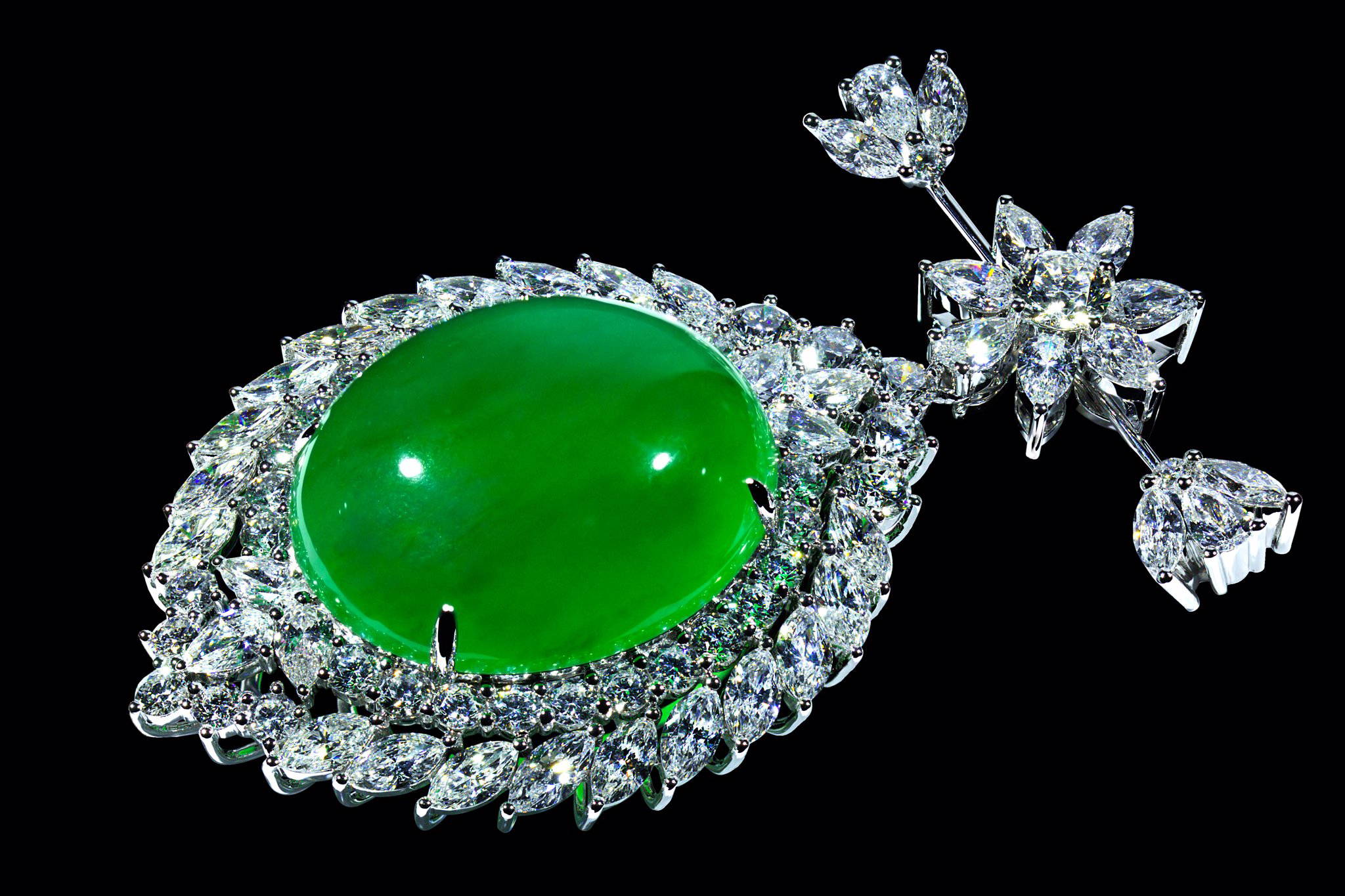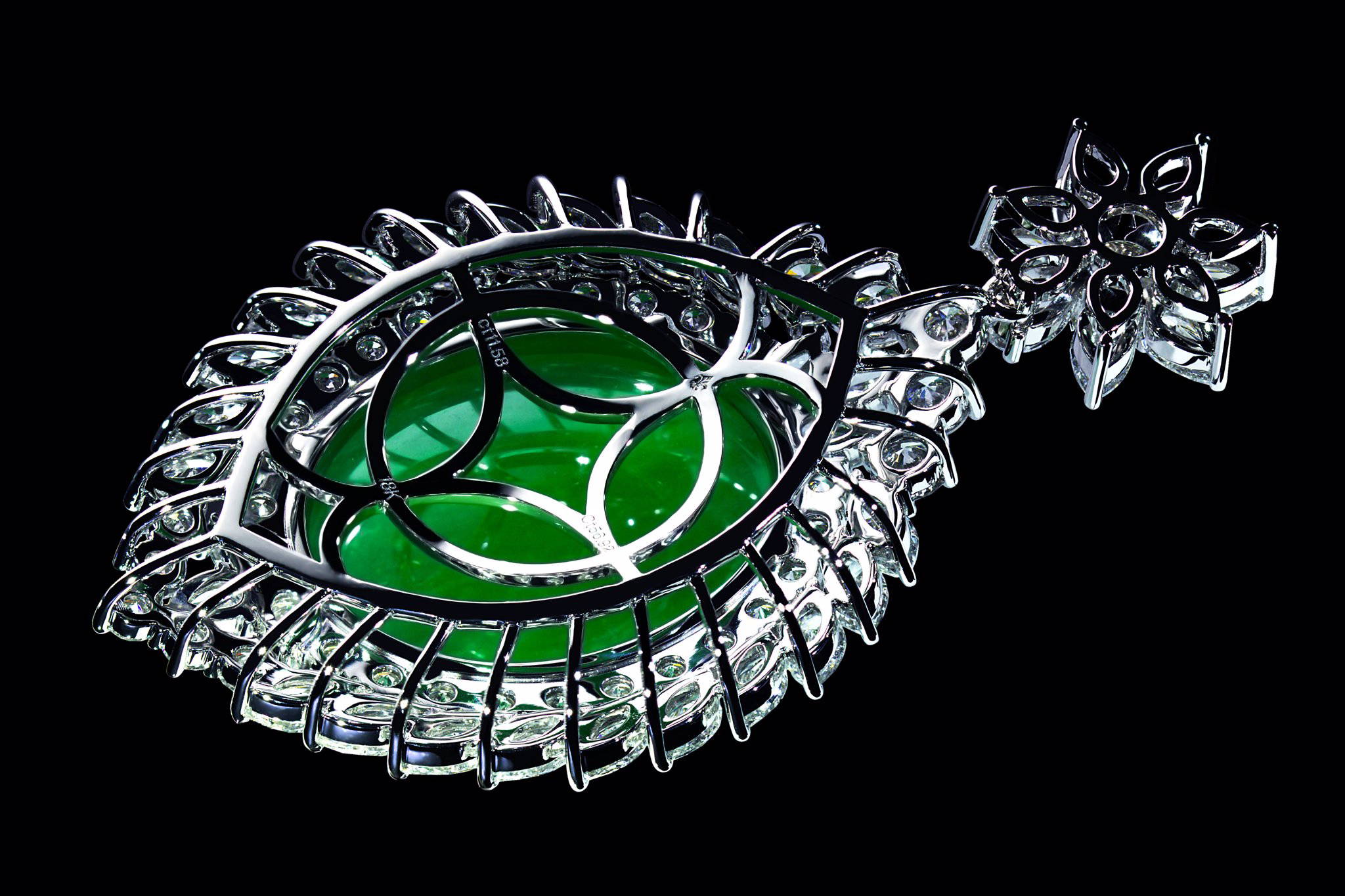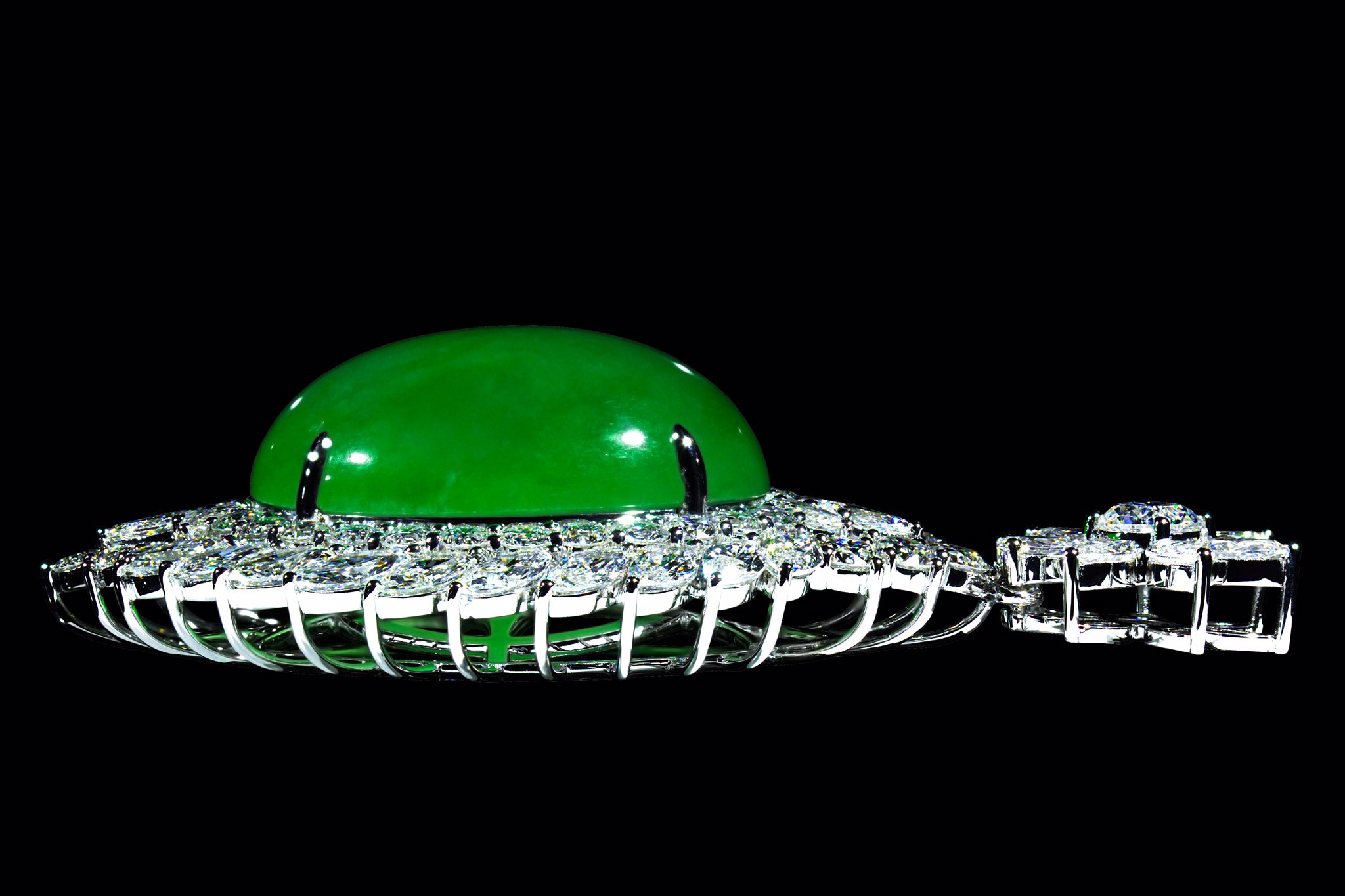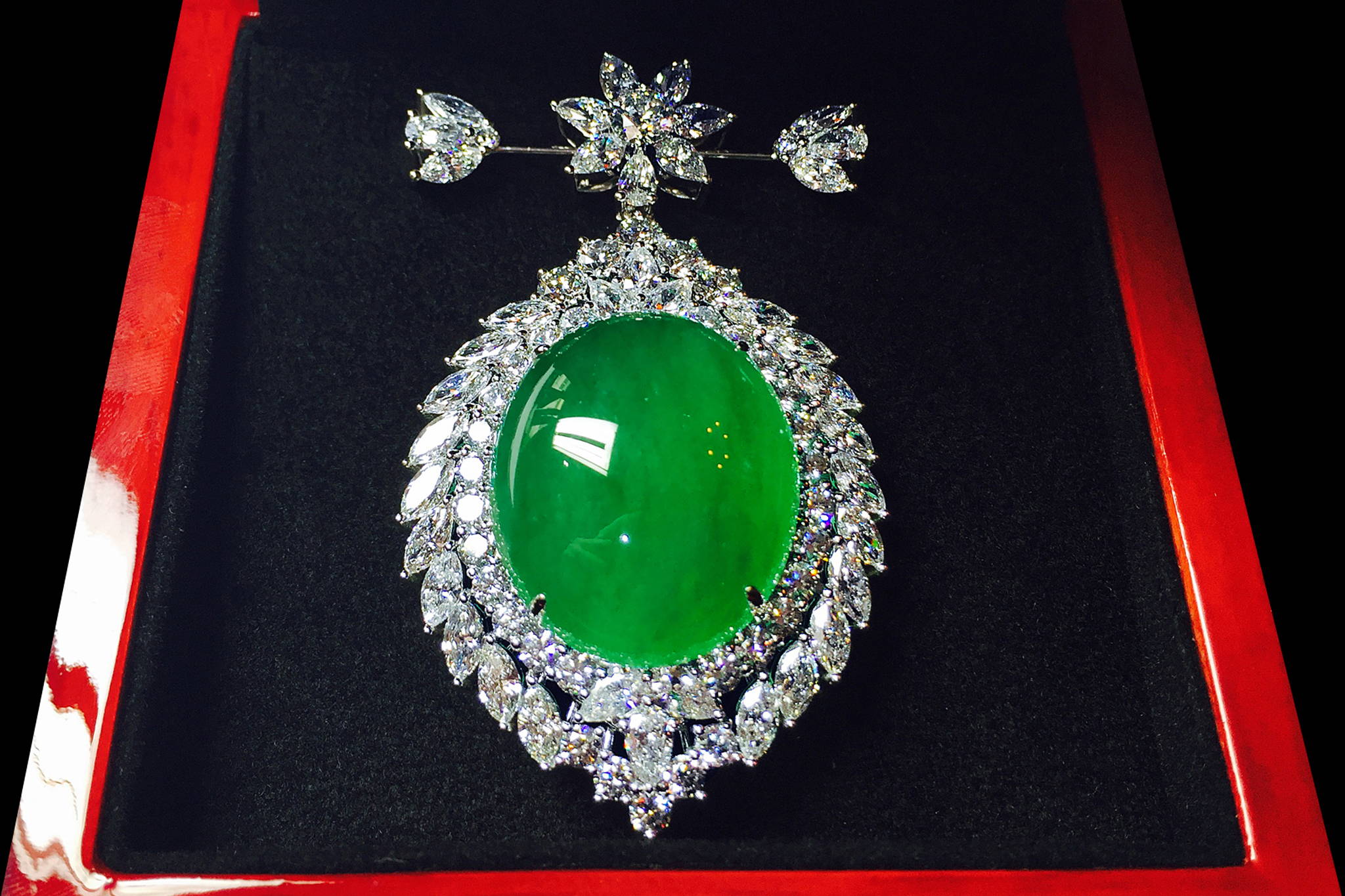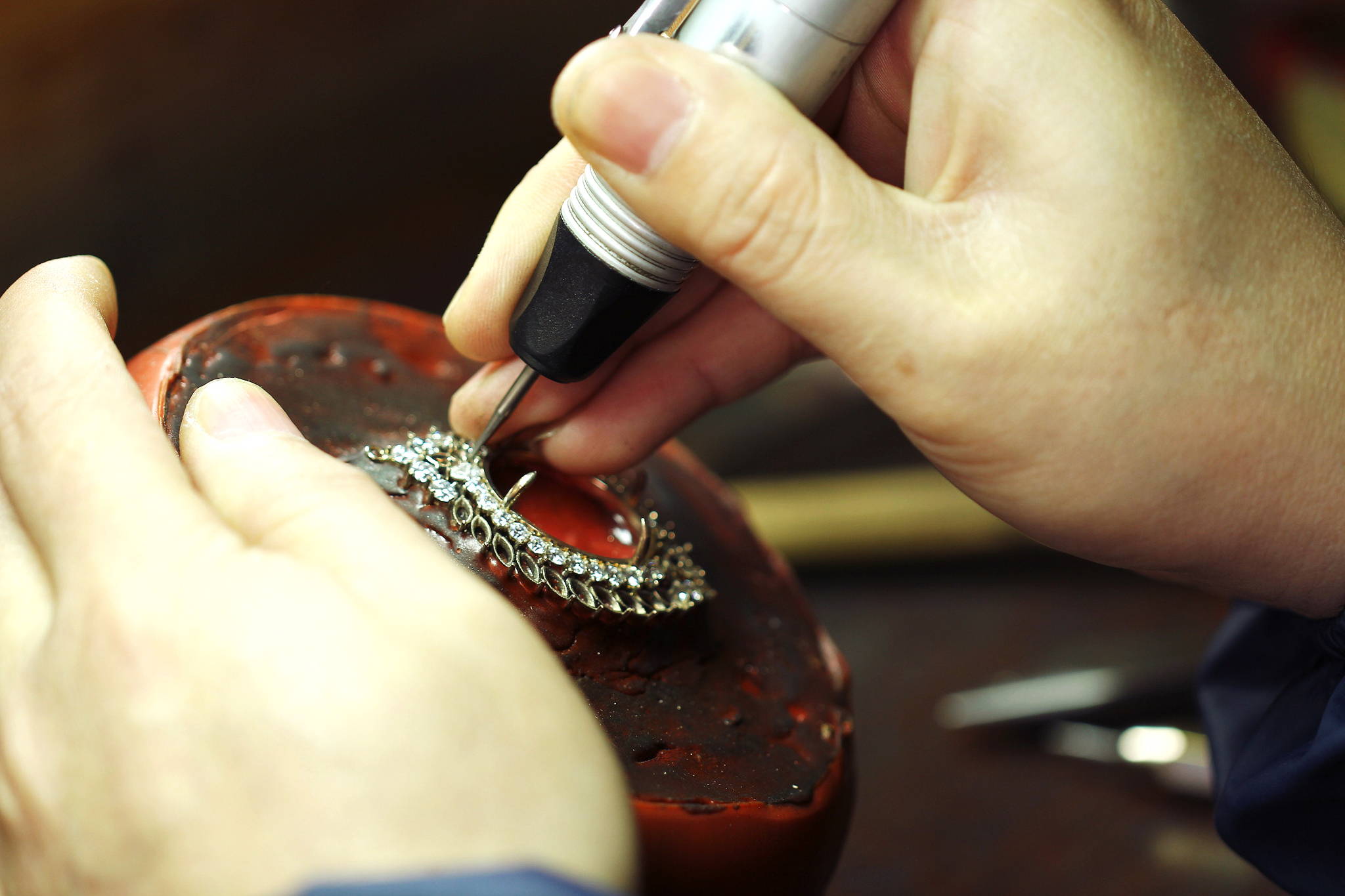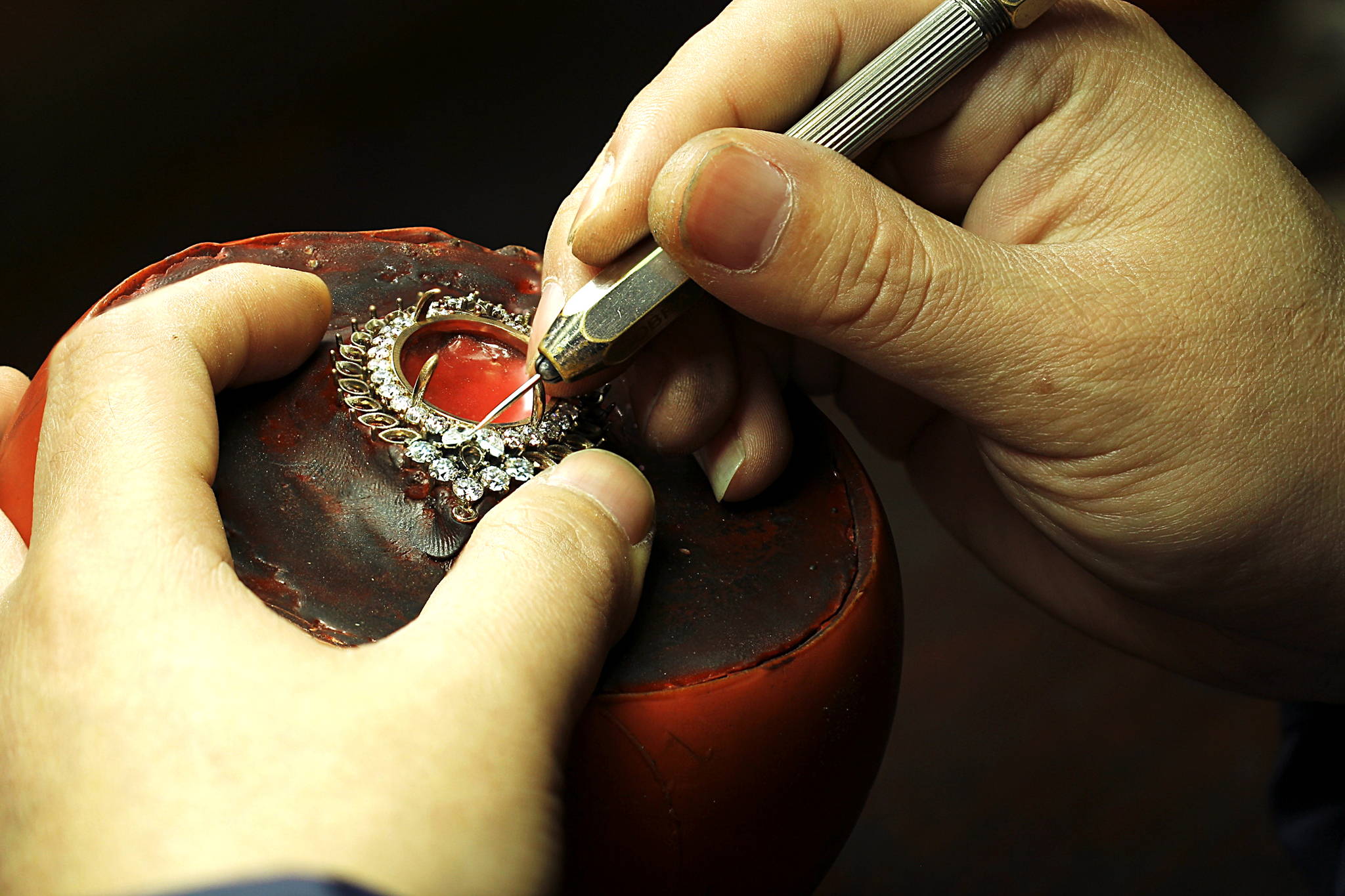 34.35 Carat Imperial Jade (Jadeite)
8.55 Carat of Superior Quality Marquise, Pear Shape, and Round Diamonds
This hypnotizing piece of imperial jade is an 80+ years old heirloom that was mined, cut, and polished in Myanmar.
The Burmese lady that came to me with this gemstone wanted to set it as a center in an impressive and unique piece of jewelry.
I then came up with an idea of adding a rich surrounding of diamonds and a bail that would be used not only to slide the chain in but also to be used as a fixture,
together with a removable hairpin, thus making it possible to wear it either as a pendant or a brooch.
The hairpin could also be worn while the piece is used as a pendant.
A not so obvious, yet still interesting feature of this jewel is the backplate, with its noticeable
Chinese inspiration curved inward, making it a natural place to fit a thumb when being held.
Very close attention to detail was exercised to polish the piece, not leaving one area unpolished.
If you are inspired by this design,
please contact me to discuss your bespoke project!
YVES LEMAY: ARMORER, JEWELER, TEACHER
I was born in a country of icy winters and warm-hearted people, and my passion for fine armors brought me to the Montréal school of jewelry in which I started practicing techniques that were meant to make it possible to design and create some of the most intricate and beautiful armors in the world.
During an internship in the best and most respected jewelry company in Canada, Henry Birks & Sons, I got noticed by then chef d'atelier Monsieur Alain Marcel for my sure hands and raw talent.
After being employed as a polisher by Birks, I opened my fine jewelry atelier in vibrant Shanghai, where I made hundreds of clients' engagement and wedding jewelry among others and consulted with some of the most respected companies in the world of luxury, like Piaget.
In 2009 I also started teaching the craft of designing and creating jewelry, taking my students to a professional level. As for today, my dream of fine armor design and creations still lives on…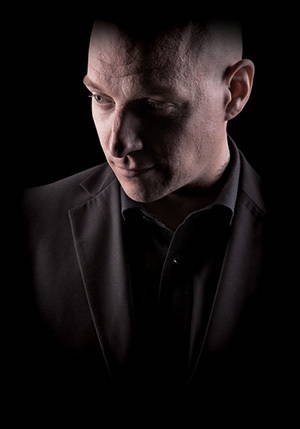 I am committed not only to design, produce and sell jewelry but also
to educate clients and jewelry enthusiasts. Feel free to consult the
free literature on our website.
Why choose me as your jewelry designer?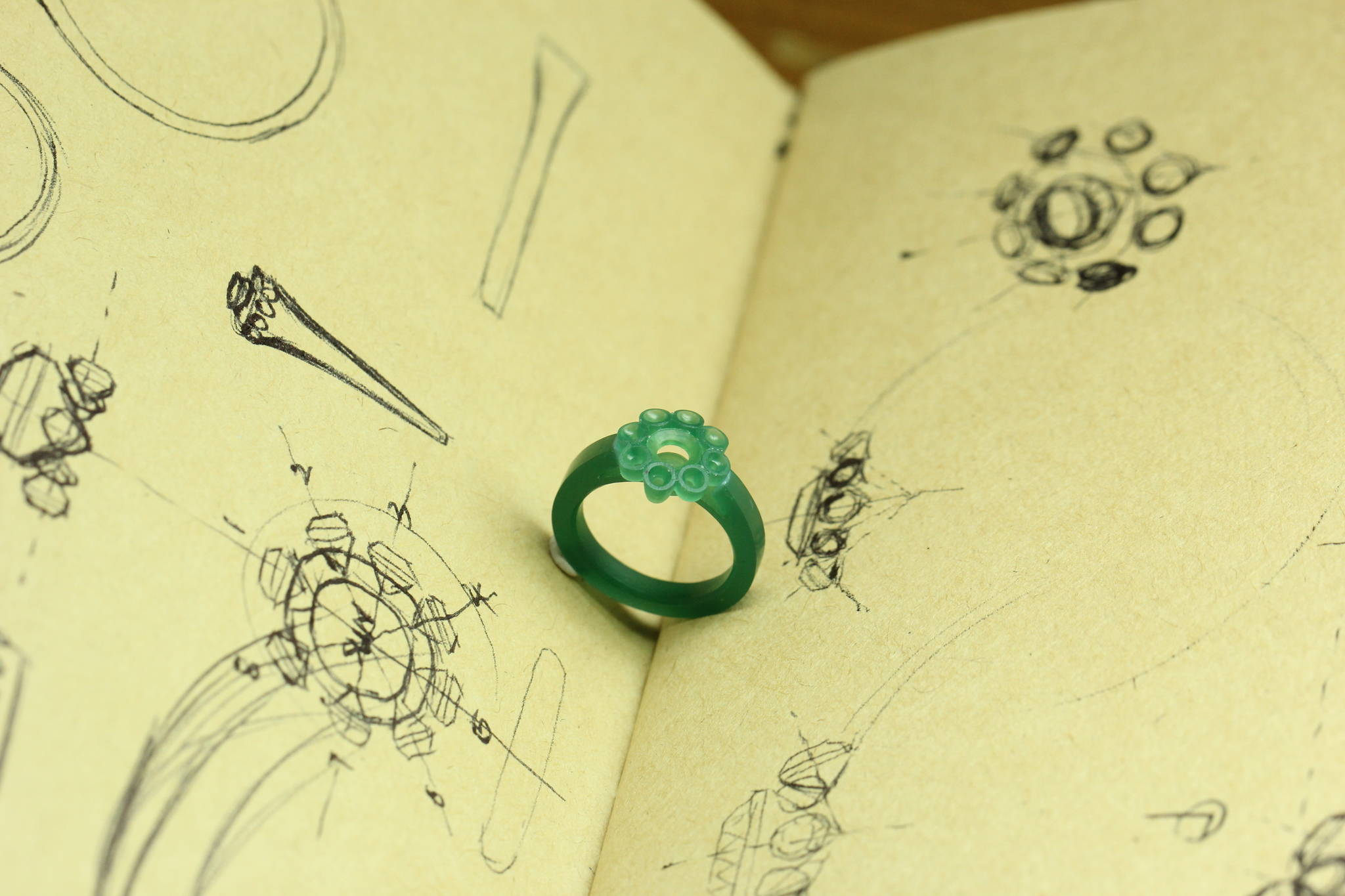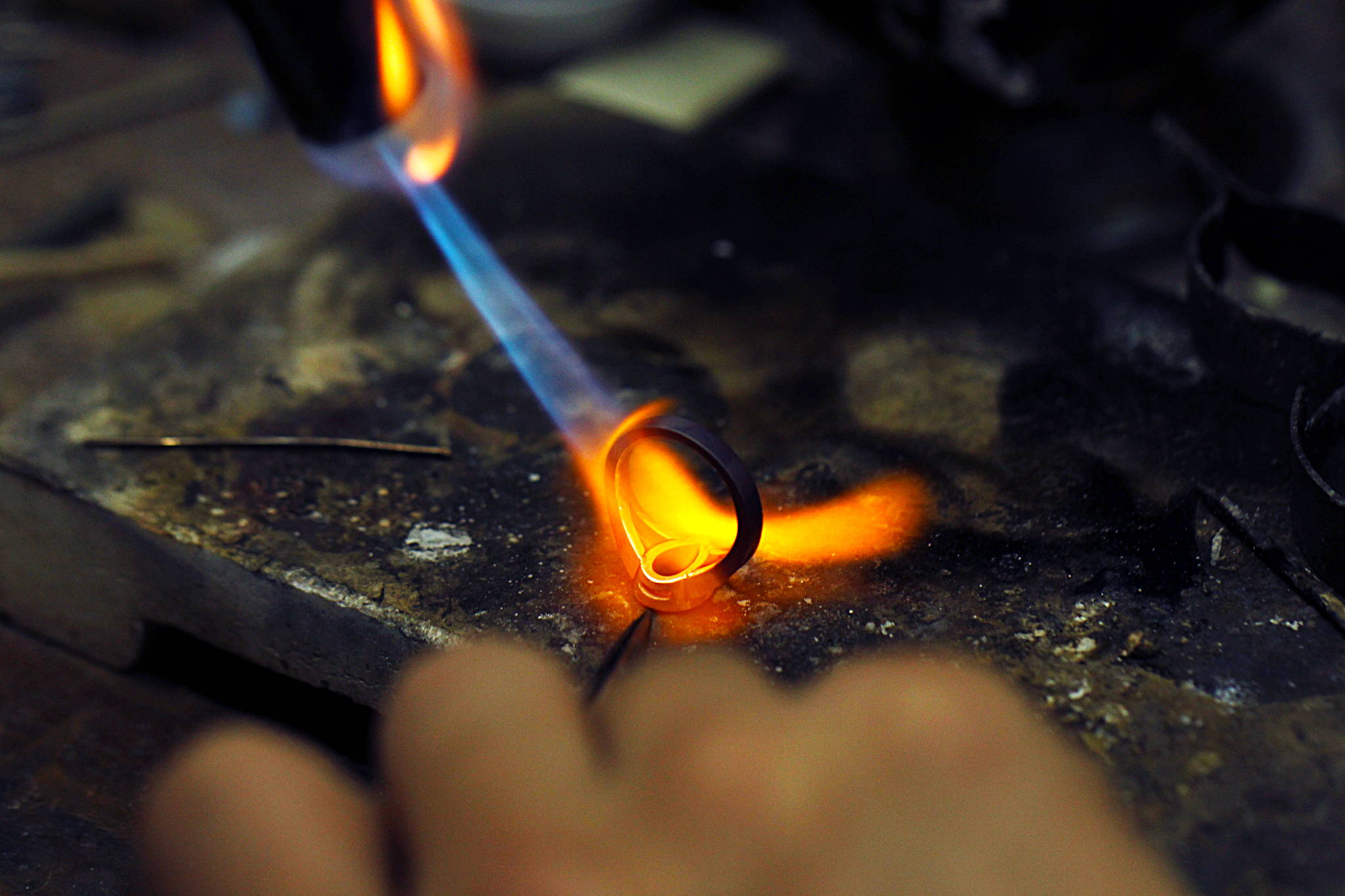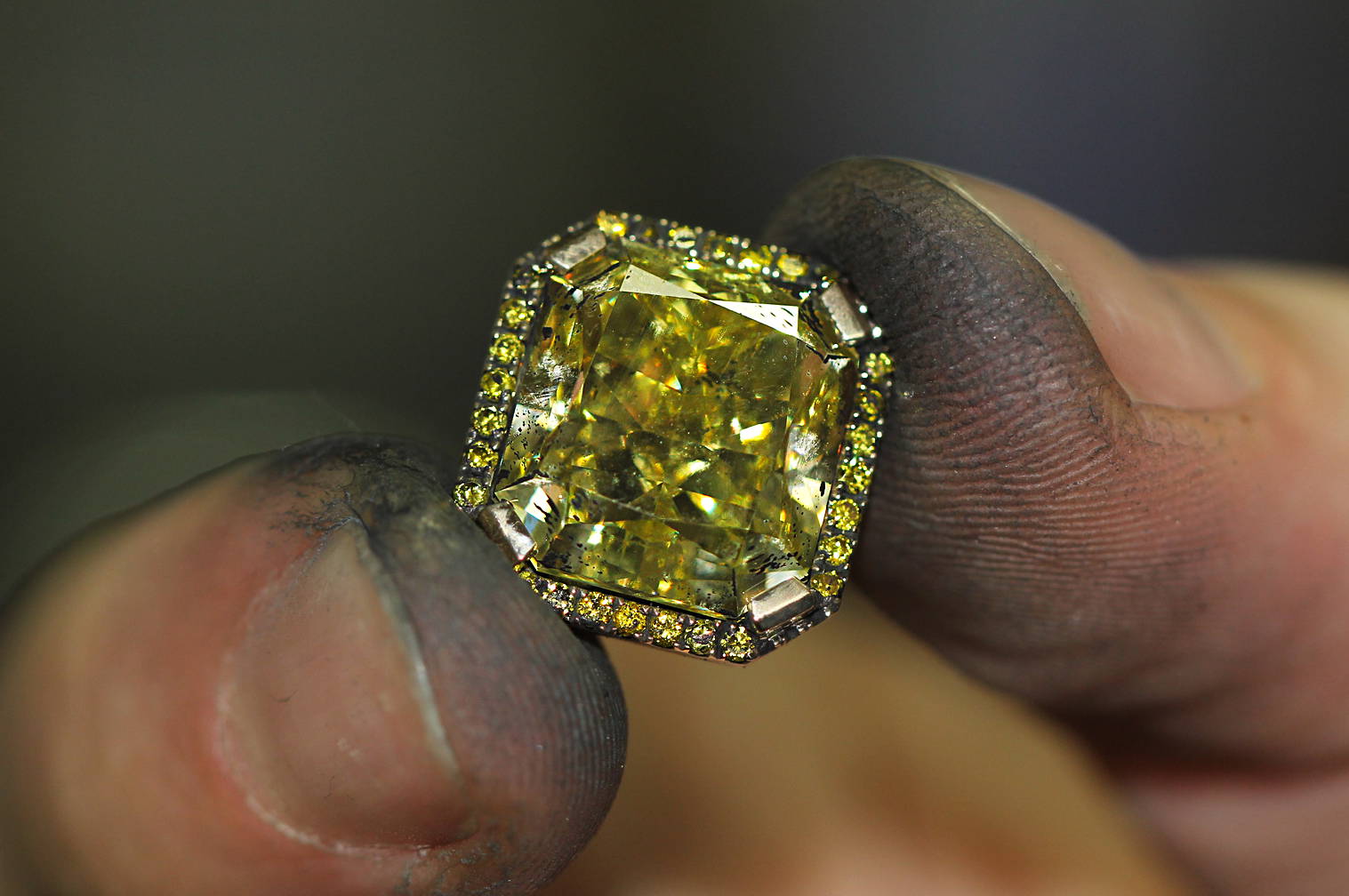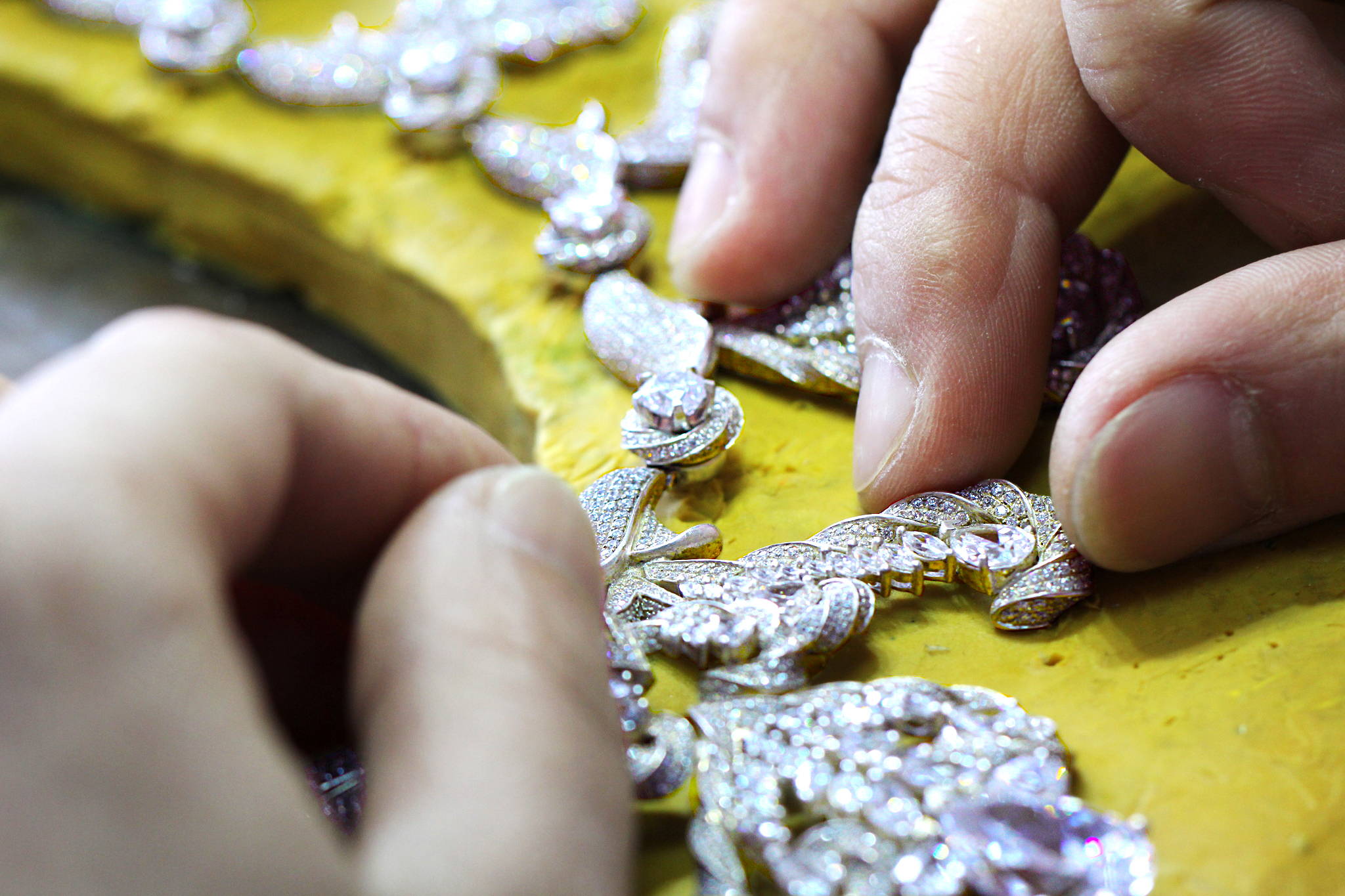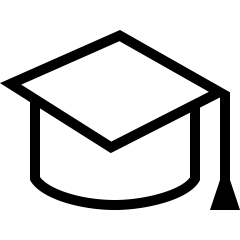 20+ years of experience making bespoke jewelry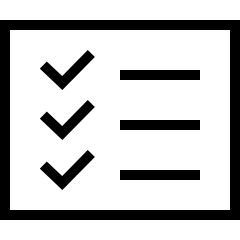 Honed jewelry-making techniques and later consulted with famous international jewelry brands such as Piaget, Birks, etc.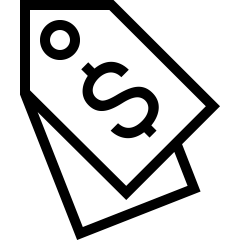 Great value for your budget as I am based in Asia for more than 15 years and have direct access to gems and gemstones producers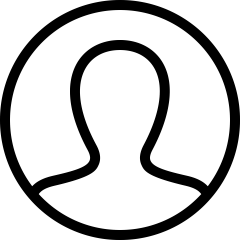 Individual approach to each customer