Are you looking for custom-made engagement or wedding rings?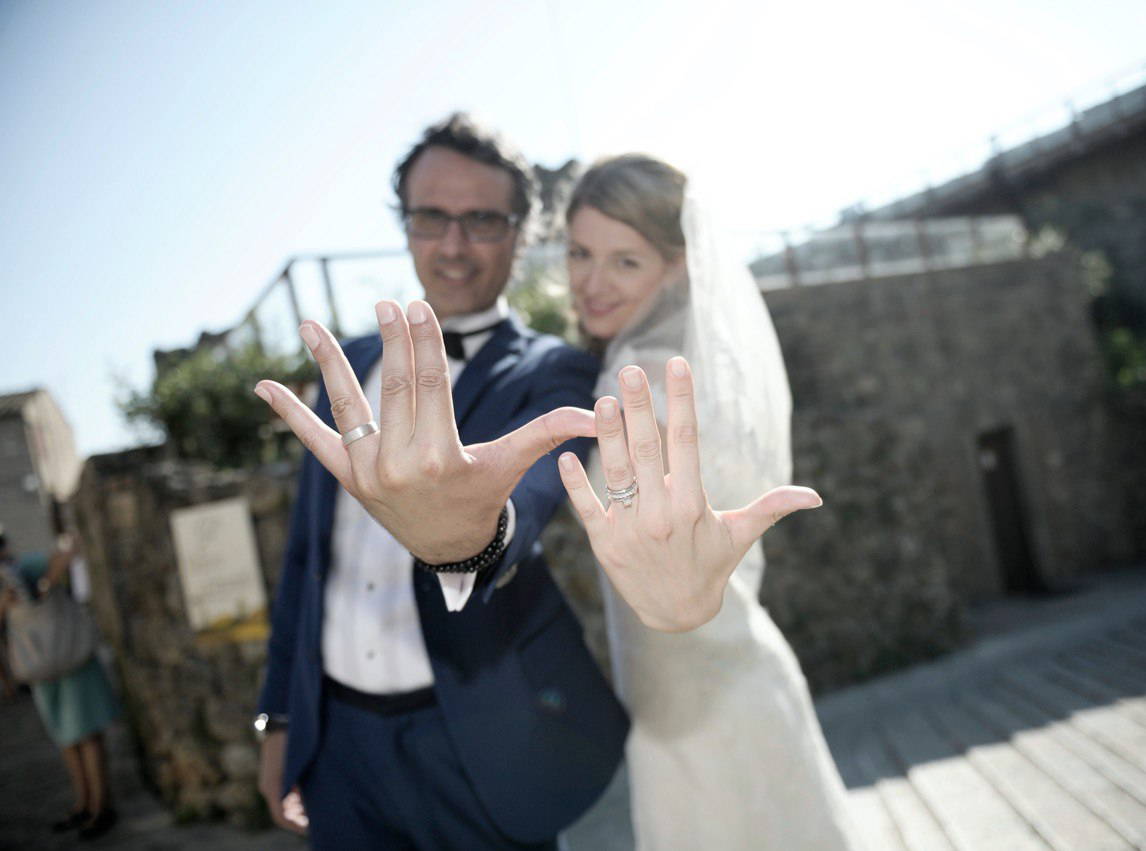 Get it done by an actual jeweler with over 20 years of experience!
Get your complimentary Wedding and Engagement Rings E-book at the top bar of this website.

Have your ideal ring design in mind?
YES
Send us a picture(s) of the style or type of jewel you would like us to make for you, along with metal(s) and gemstone(s) and other relevant details such as finger size etc.

NO
Don`t worry! We will give you access to am impressive library of ring designs through which you will navigate easily by selecting types of metals, gemstones, and other key elements.
Schedule a video call to go over the last details for your jewelry project to kick-off.

The object of your desire will be then handcrafted by my team and me according to your vision, supported by our expertise.