Experienced jeweler reveals his 5 secrets of buying engagement rings!
Not knowing them could cost you a honeymoon!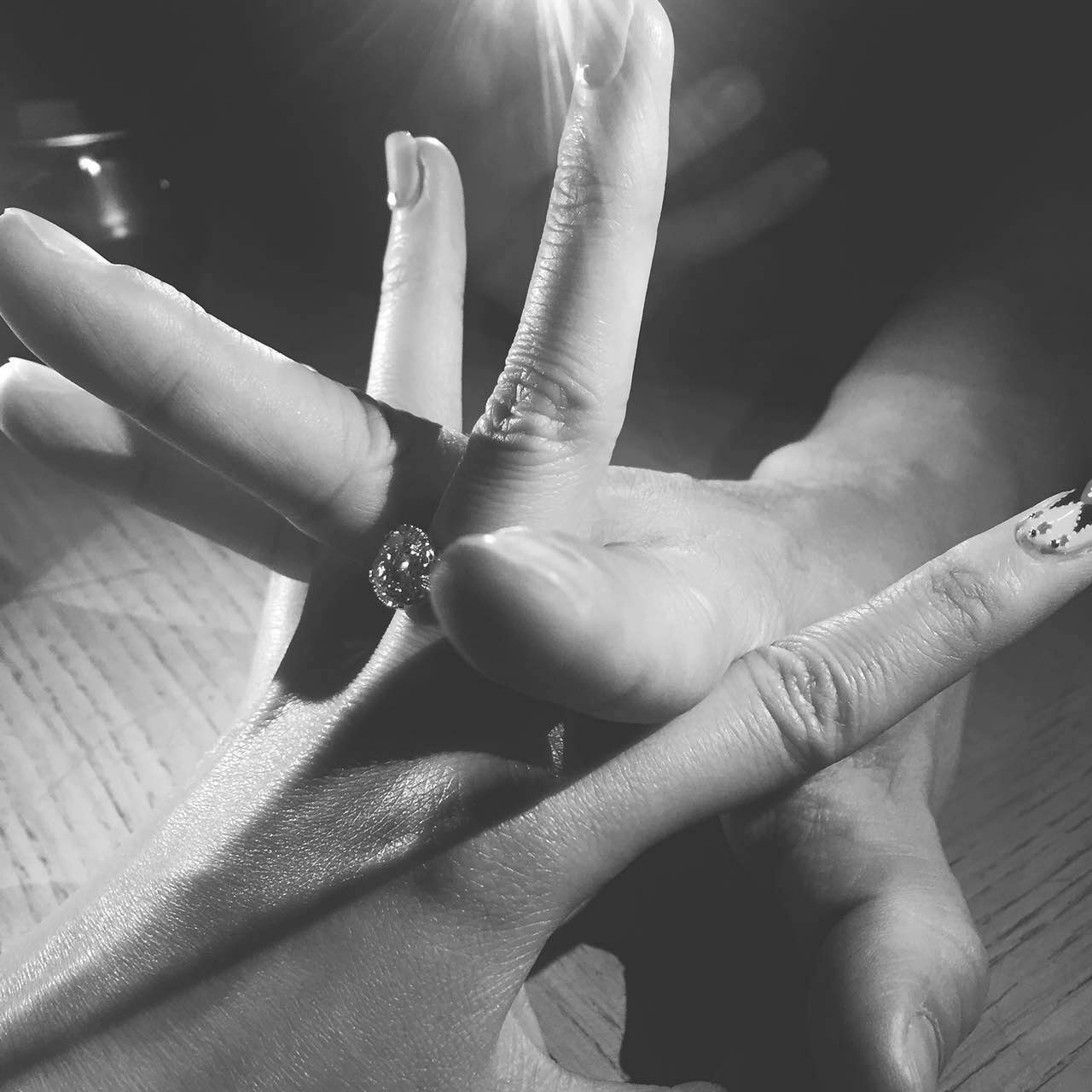 Getting your ideal jewelry can take a lot of time, energy and money!
Congratulations! You are planning to propose, and it`s a truly magical period of your life: you want to express your feelings in the best way possible to your loved one, right?

But where do you start, and most importantly, how do you get the best out of your budget?
This is the major problem that most men will face once in their lives...
I am pleased to say that I`ve helped hundreds of men like you to choose their gemstones, materials, and designs of engagement rings, which resulted in savings of thousands of dollars and countless hours of time and energy.
I would be happy to share my secrets of buying engagement rings and make the difference for you as well!
After all, why would you compromise your honeymoon trip for an engagement ring?
What are these secrets and what will you learn?
I will send you a link to a private youtube video with pictures and examples that will provide you straightforward answers on the following essential questions such as:

- Why 0.95ct diamond is better than 1ct diamond?

- Why you should avoid perfectly eye-cleaned gemstones?
- Why traditional gemstone cuts are not your best choice?
- What color of gemstones is the best?

- What is the durability of gemstones, and why no one talks about it?
And most importantly:
- How can you save your money and time while looking for an engagement ring?
After watching it, you will become a well-informed buyer who is not easily fooled by false advertisements and jewelry stores' promises and claims.
Yes, send me a link to the video with secrets of buying engagement rings.